Free Shipping & Free Returns Available (US Only)!
Link Digital Note Pages to Physical Objects with Outlinx QR Smart Stickers
- stick digital notes to your things
- share notes with others
- update anytime anywhere
- quickly scan & find your notes
- premium mobile app experience
Product Details
- bundle includes 4x 'The Original' label books
- includes 16 large stickers (44x39 mm)
- includes 16 small stickers (25x22 mm)
- every Outlinx sticker contains a unique QR code
See how you can use Outlinx
Customer Reviews
07/16/2021
Galina H.

United States
Amazing stickers
These are my helpers for basement organization, easy to follow, edit, change. Makes my life much easier!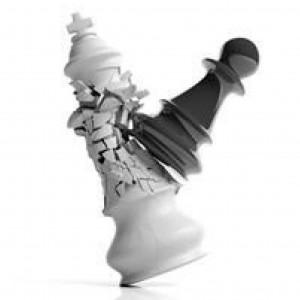 AK
01/25/2021
Alex K.

United States
Great Product, Highly Recommended, Ability To Reuse A Huge Plus
This is a great product not only for moving but for household organization. The application continues to be improved with great features including a search function that did not exist when I first started using the product. Initially I used Outlinx on cardboard boxes for a move and was able to use the same stickers on plastic containers for home organization.